Home
Something new is always happening at Guelph Museums!
Explore our current exhibitions and discover Guelph's history!
View exhibitions
Enjoy an event at the museum. We have talks, tours, family fun and more!
View events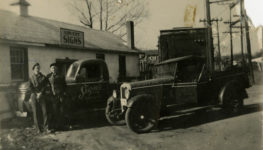 This is our blog. It's where you'll find sneak-peeks, interviews, stories, and more.
View Musings
Your stories live here. Guelph Museums includes 3 great facilities.