What do "Dancing Queen", "Whip It", and "Psycho Killer" have in common? The Flying Pants can play them all. On Friday, May 27 at 7 p.m. you're invited to our Fourth Friday concert with the energetic and vibrant Flying Pants!
Every Fourth Friday of the month enjoy free admission to the Civic Museum from 5 p.m. to 9 p.m., and a free concert starting at 7 p.m.
Pre-registration through Eventbrite is required to attend, get your tickets now!

The concert will also be streamed on our Facebook Page, and available for a limited time afterwards on our YouTube channel and Museum Everywhere portal. This event takes place on the Civic Museum patio, weather permitting, please dress accordingly.
Due to high demand for seating, please arrive at the Museum and take your seat by 6:50 pm. Seats not claimed by this time may be re-assigned to rush line visitors.

Please let us know in advance if you can no longer attend so we can release the ticket to others wishing to attend.
Cash bar.
---
About the Artist:
The Flying Pants is a five piece acoustic outfit from Guelph. They play romping stringband versions of 80s and other popular classics – Talking Heads, ABBA, AC/DC, Devo, The Clash, Tina Turner, and more. They're well known from the local pub circuit, doing live shows (pre-pandemic) at the Wooly Pub and the Cornerstone. Their last performance was in December 2020 as the premiere act for "Livestock" from the Bullring, at the University of Guelph.
"We're super excited to get to play music for you again!"
The Flying Pants are:
Kyle Mackie: vocal & ukulele
Greg Denton: banjo
Ben Alles: guitar & vocals
Rob Kerr: guitar & vocals
Cam Werner: upright bass
Fourth Fridays are generously sponsored by Beth & Ryan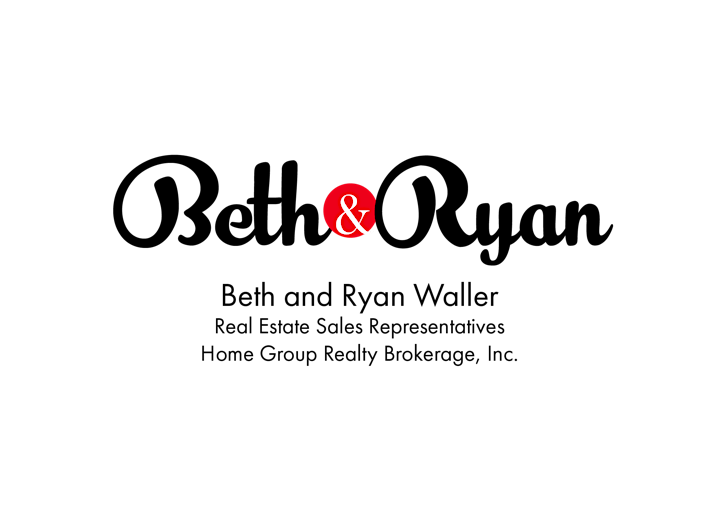 Buy Tickets