Celebrate the end of the week and the start of the weekend with free admission to the Civic Museum from 5 to 9 pm, and a free outdoor concert from Jiggity James starting at 7 p.m. The concert will take place on the patio at the Civic Museum with downtown Guelph as a scenic backdrop. There will be two sets, one at 7 p.m and one at 8 p.m. This event is weather permitting, and pre-registration is required to attend. Individual and family/social circle seating will be assigned, respecting physical distancing protocols.
Due to high demand for seating, please arrive at the Museum and take your seat by 6:50 pm. Seats not claimed by this time may be re-assigned to rush line visitors.
Please let us know in advance if you can no longer attend so we can release the ticket to others wishing to attend.
Cash bar.
About the Artist:
Jiggity James is a country-folk artist with roots in Guelph, Ontario and Calgary, Alberta. His sound is a hearty blend of country western, jazz, rag-time and blues, drawing on influences from favourites such as Neil Young, Elvis, Frank Sinatra, and Johnny Cash.
Missed the event? Have no fear, you can watch the recorded set via our YouTube channel:
Fourth Fridays are generously sponsored by Beth & Ryan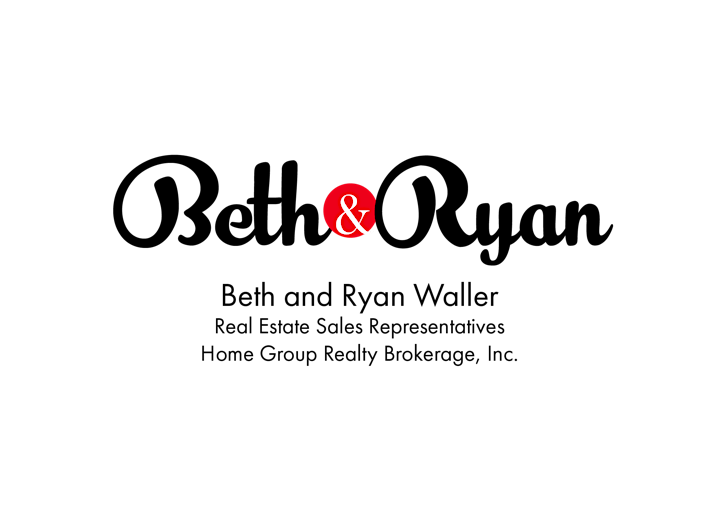 Buy Tickets