Ring in spring with the fabulous Ondine Quartet! On Friday, April 22nd at 7 p.m. Ondine Quartet will perform music in celebration of Earth Day and springtime. You won't want to miss their eclectic fusion of poetry, atmosphere, and voice.
Every Fourth Friday of the month enjoy free admission to the Civic Museum from 5 p.m. to 9 p.m., and a free concert starting at 7 p.m. Masks are not required, but encouraged indoors.
---
About the Artist:
Ondine Quartet is sure to take you on a sonic journey of rich harmony, exploring the fantastic, the imagined, and the inspiration of landscape and story.
Creating original works, arranging traditional songs and setting treasured poems to music, Ondine Quartet delivers a compelling experience of the collective voice.
The quartet (David Beattie, Tricia Brubacher, Shannon Kingsbury and Tannis Slimmon), a more intimate version of Guelph's Ondine Chorus, have performed together at galleries, festivals and museums throughout Ontario, often in unique venues and outdoor spaces. They are equally at home singing on the banks of the Avon River for Stratford Summer Music, the Art Deco inspired courtyard of Toronto's Commerce Court, or among the cedars and ferns of Ignatius's Old Growth Forest.
---
Did you miss the live event? Catch the recording of Ondine Quartet's performance below:
Fourth Fridays are generously sponsored by Beth & Ryan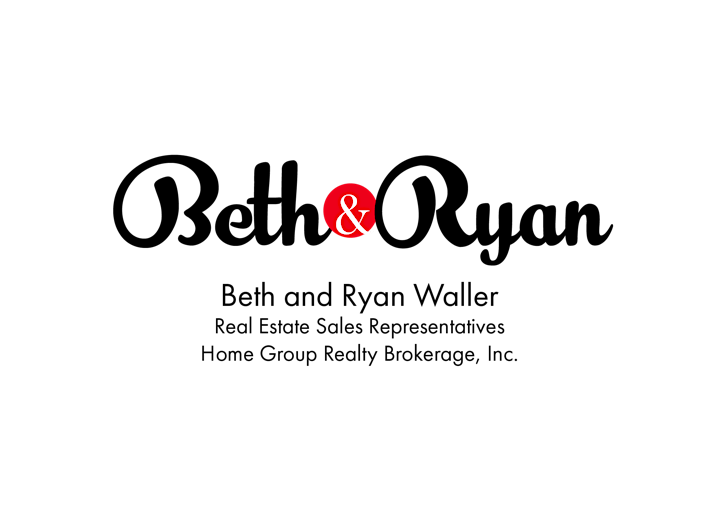 Buy Tickets