Celebrate the end of the week and the start of the weekend with free admission to the Civic Museum from 5 to 9 pm, and a free outdoor concert from Guelph Chamber Choir starting at 7 p.m. The concert will take place on the patio at the Civic Museum with downtown Guelph as a scenic backdrop. There will be two sets, one at 7 p.m and one at 8 p.m. This event is weather permitting, and pre-registration is required to attend. Individual and family/social circle seating will be assigned, respecting physical distancing protocols.
Due to high demand for seating, please arrive at the Museum and take your seat by 6:50 pm. Seats not claimed by this time may be re-assigned to rush line visitors.
Please let us know in advance if you can no longer attend so we can release the ticket to others wishing to attend.
Cash bar.
Missing the performance? Fear not, you can watch the full concert via our Youtube Channel:
About Guelph Chamber Choir
Guelph's premier chamber choir has delivered soul-stirring sounds through 40 years of recording and performance history.
https://guelphchamberchoir.ca/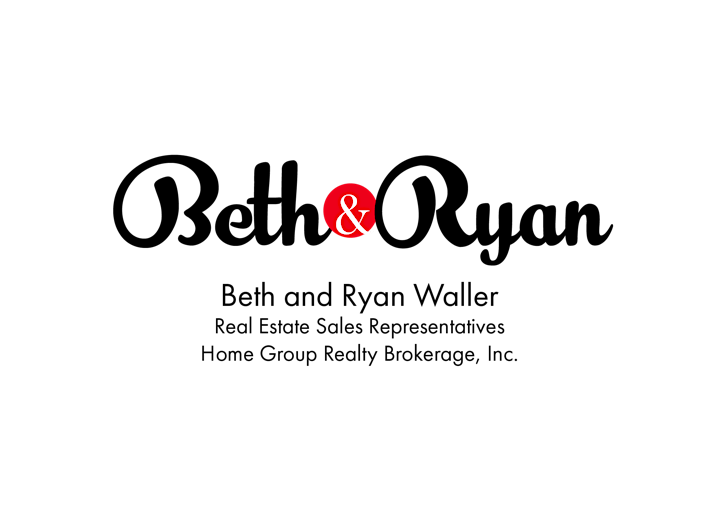 Buy Tickets