This March the incredible D'eve Archer returns to the Civic Museum for an intimate Fourth Friday concert!
Enjoy free admission to the Civic Museum from 5 p.m. to 9 p.m., and a free concert starting at 7 p.m. Visitors will be asked to wear masks at all times unless eating or drinking. You must pre-register through Eventbrite to attend.
---
About the Artist:
"We change with time", a quote that D'eve Archer has used as motivation to continuously focus on her future within the music industry. Pre-pandemic, D'eve performed in various locations worldwide, never staying in one physical location for very long. The stage became her home as she blended musical elements of her Jamaican heritage, with her small town Canadian upbringing, all shaped by a classical training in music. As our lives drastically changed in 2020 D'eve changed her focus to writing, recording and supporting developing artists.
"I will always be a performer, my heart is on stage, however, mentoring ambitious artists has ignited a new flame in my heart. I hope to help guide new creators who are stepping into the music industry by offering my time, knowledge and experience."
D'eve Archer Music
---
Did you miss the live event? Catch the full performance on our YouTube channel:
Fourth Fridays are generously sponsored by Beth & Ryan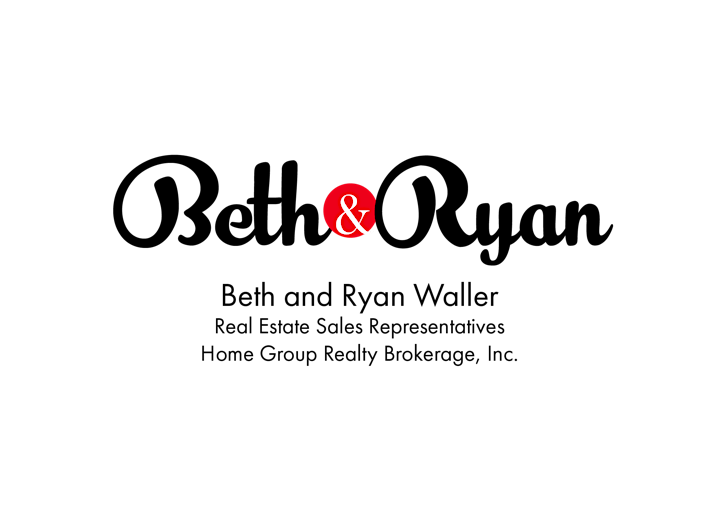 Buy Tickets